N Aster Ave. Bathroom
4/2 Block Home w/ Inground Pool.  This is just one example of how our investor fixed up this house. He turned it into a very nice positive cash flow rental property!18% cap rate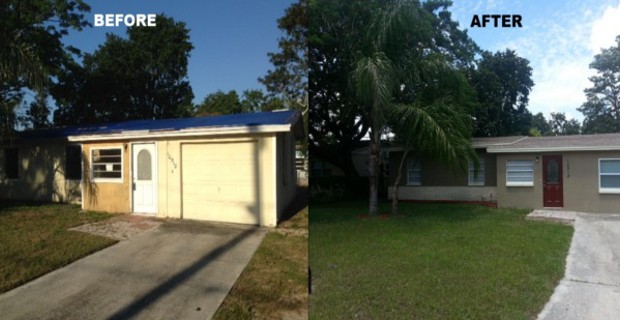 N Aster Ave. Front View
4/2 Block Home w/ Inground Pool.  Great rental property with an above average cap rate!
N Aster Ave. Doorway
4/2 Block Home w/ Inground Pool.  This rental property is helping one of our investors live his positve cash flow dream!
Klondyke St.
Cute 4/2 BLOCK in central Tampa. We showed an investor how to rehab this property without breaking the wallet!
Linebaugh Ave.
3/1 with fenced in yard, car port, and 1077 sq ft. This is a great example of our investment properties. It is a solid house that will produce positive cash flow for many years to come!
Spencer St.
Here is a 3 bedroom, 2 bath Tampa Heights Bungalow.  We helped an investor turn this into a great rental property. It is a nice home with lots of character!
E. 98th Ave.
This 3/1 BLOCK made a positive cash flow rental for one of our investors. Some cosmetic repairs helped get top dollar rent!
Spencer St.
Another view of one of our successful 3/1 block projects.  It is a solid rental with nice curb appeal on over-sized lot. Very easy to get a good tenant who pays rent on time.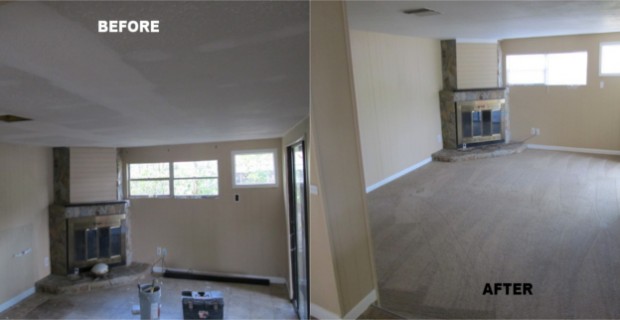 Lynwood Dr.
Solid 3/2 block rental property. We helped an investor turn this foreclosure property into a postive cash flow asset with only a few cosmetic upgrades!
E 98th KITCHEN
We helped an investor buy this 3/1 block rental. It was in turn-key condition. All the investor needed was find a tenant! Realnet Property Management helps screen tenants to make sure they are reliable and will pay on time.
Realnet Investment Property Management
Sound Rental Management To Simplify Your Life
For nearly a decade, Realnet Investment Property Management has been renting and managing properties in and around the Tampa Bay area. We are known for our high quality service and are highly regarded by both property owners and tenants. At Realnet we understand the needs of today's landowners and responding to these needs is our main priority. Few other property management companies can compete with our extensive network of contacts, detailed reports, or our longstanding relationships with the community. Individuals interested in joining this team must be self motivated, dedicated to excellence and willing to work in a fast paced environment. Patience, creativity and good interpersonal skills are also a must.